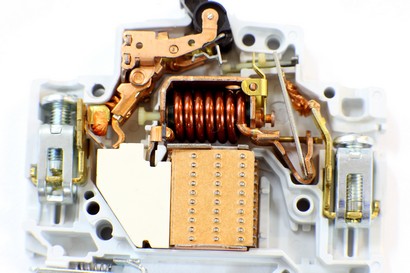 The coils are manufactured by fully automated machinery. They can be wound in round, rectangular or oval shapes and may be single, double or multi-layer coils. We have the capability to produce coils with a wire diameter of 0.355 mm up to 5.00 mm with automatic stripping of the ends during the manufacturing process, ready for welding.
The raw material is usually IEC 60317-3 or 8 or 13, Grade 1 or 2 and IEC 60317-35 or 36 or 37, Grade 1B where special thermal treatment as per IEC 60851-3 is required.
The finished products are packaged according to their special characteristics in carton boxes that provide full protection.