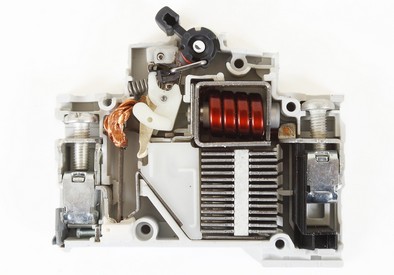 The coils are produced by fully automatic machines and can be wound in round, rectangular or oval shapes. In special cases, for specific configuration at the ends, additional prototype CNC machines maybe used independently of the automated production process. Our modern equipment can cover the production of a wide range of enamelled rectangular wire dimensions.
The raw material is usually IEC 60317-16 or 29 or 30, Grade 1 or 2.
The finished products are packaged according to their special characteristics in cartons that provide full protection.